Isocetyl Stearoyl Stearate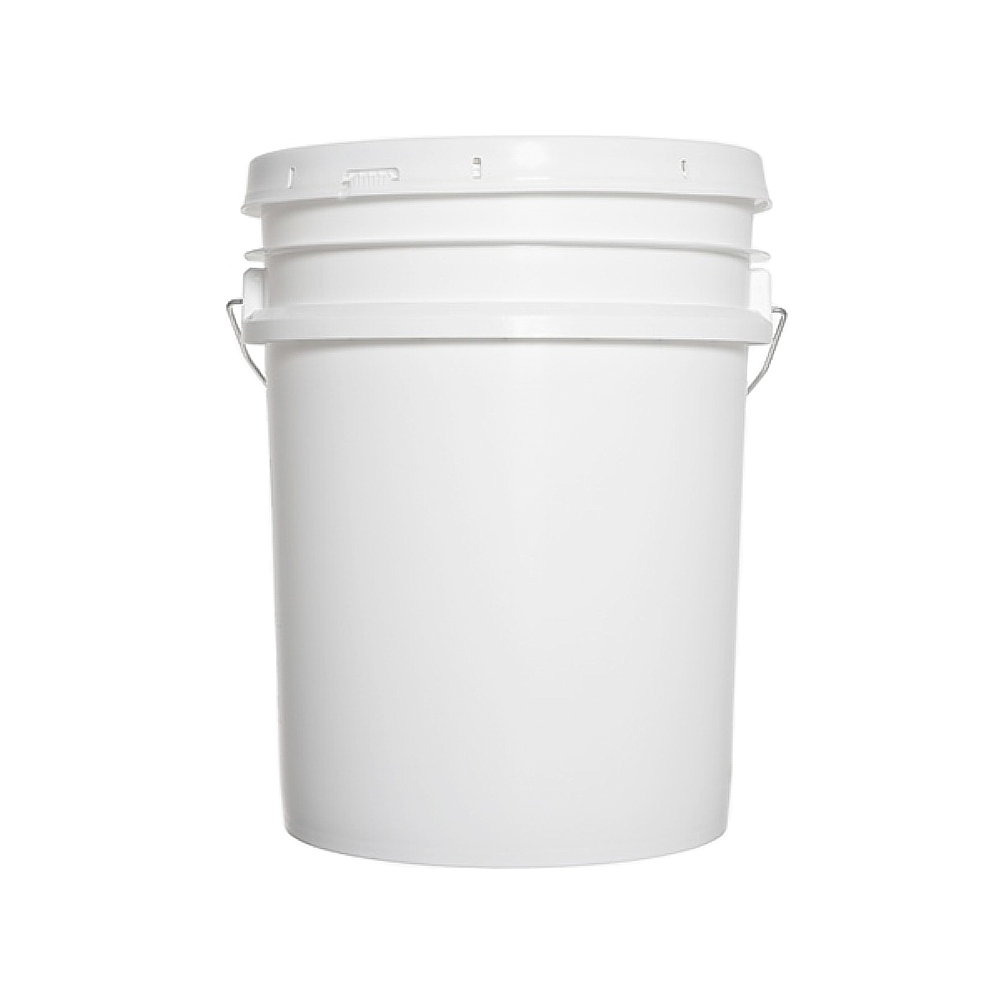 Get First Dibs!
Notify Me When in Stock.
Description
Description
Isocetyl Stearoyl Stearate acts as an emollient, and helps disperse pigment in formulations. Leaves skin feeling rich and lubricated for hours after application. Acts as a good binder for pressed powders such as eye shadows and foundations. Low spreading makes it ideal for color lip products. Provides long-lasting after-feel, and has no undesirable taste or odor.
Use
Recommended use level 0.5-5%. For external use only.
Applications
Lip care products, skin creams, oils, lotions, pomades, color cosmetics, mascaras, eye shadows, blushes, face powders, shower care products, massage oils
Details
INCI
Isocetyl stearoyl stearate
Appearance
Light yellow liquid; mild, characteristic odor
Storage
Store light-protected at a cool and dry place
Animal Testing
Not animal tested
Vegan
Does not contain animal-derived components